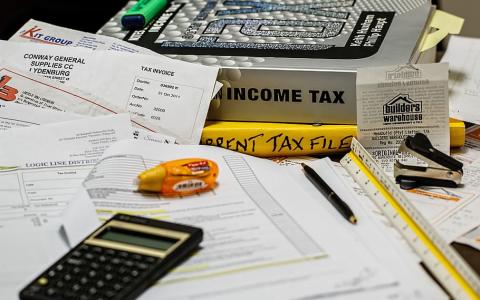 April 10, 2021
Join Sawtooth and Capital Market Consultants TOMORROW at 3 ET for an exclusive webinar. Registrations are still open and you don't need to be an affiliate to participate.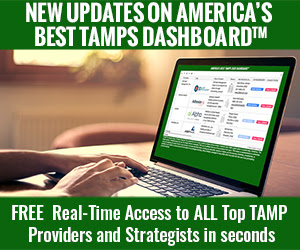 During this session you will learn:
The SEC comments and final ruling
Practice implications for RIAs
Subject matter you should be prepared to explain/ defend in upcoming exams
Barry Mendelson will be speaking. He's the founder of Capital Market Consultants, Inc. an independent research and consulting firm providing customized investment manager, capital market and economic thought leadership to financial advisors.
Barry has worked in the financial services industry for over thirty-five years. He brings a wealth of practice management, business building, and investment management consulting experiences to client engagements. 

CMC was the first Outsourced Chief Investment Officer (OCIO) service firm founded in 2002 dedicated exclusively to wealth managers and financial advisors. They provide comprehensive OCIO services available in comprehensive concierge or a la carte research and asset management solutions.
CMC also offers a suite of globally diversified, multi-asset class model portfolios to advisors through the Sawtooth Platform.