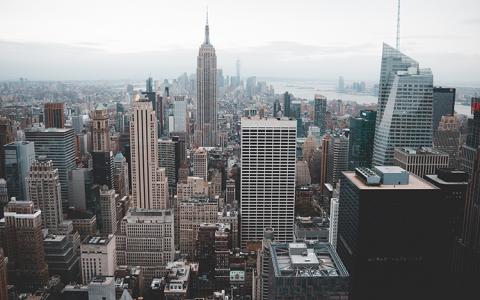 June 1, 2020
Ritholtz Wealth Management has received a Paycheck Protection Program (PPP) loan. CEO Josh Brown confirmed the news in post to his blog, The Reformed Broker, stating, 'I'm never comfortable taking on debt, but I'm even less comfortable about the idea of having to let people go.' The 1.3bn firm has 32 employees and manages money for around 1,000 clients.
Brown added, 'I made a promise early in the crisis that no matter what, I was not going to cut back anyone's hours or lay anyone off. When my CFO Bill Sweet informed me that Q1 billing had already fallen 12%, I knew this wouldn't be an easy promise to keep. But I have a habit of saying things from the heart and then doing whatever it takes to back them up after. I'm very insecure about letting people down, so putting myself in the corner is, perhaps, an inadvertent motivational tool.'
Ritholtz joins a slew of similarly sized firms who have taken out loans via the PPP program. Larger firms such as $12bn Carson Group and $4.bn Sequoia Financial Group have also taken out loans.
PPP loans are backed by the Small Business Administration and are intended to help small firms keep their employees on the payroll. The size of a PPP loan maxes out at 2.5x a company's monthly payroll or $10m, whichever happens to be smaller.