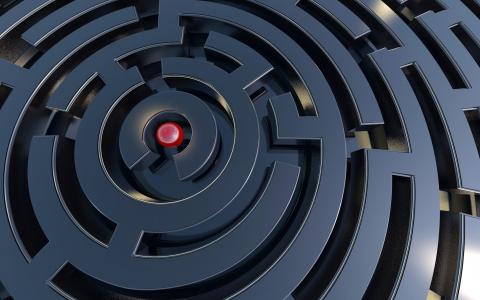 September 16, 2022
(401k TV) - Retirement plan participants and plan fiduciaries at Marsh & McLennan Cos. Inc. and Microsoft Corp., have some things in common these days. 
At this time, when retirement plan processes and procedures are under scrutiny and review by the legal community – all plan service providers and fiduciaries seem to be in the cross-hairs.
Interestingly, the investment-manager is not named as defendant in these particular lawsuits since the investment manager is not positioned as a fiduciary to the targeted plans.
These cases are highly unusual since retirement plan litigation normally revolves around fees that are excessive.  The current legal positioning argues the opposite of historical "retirement fee cases."
As absurd as it may sound, based upon the perceived merit of these recent cases, plan sponsors now need to justify the responses of two questions:
Are the fees too high? and,
Are the fees too low?
To hear more on this fiduciary conundrum, visit www.WealthManagement.com and see this week's edition of 401(k) Real Talk to learn Fred Barstein's take on this – and other pertinent stories of the week.

By Steff Chalk
September 15, 2022
Managing Editor at 401kTV
Steff C. Chalk is Executive Director of The Retirement Advisor University, a collaboration with UCLA Anderson School of Management Executive Education. Steff also serves as Executive Director of The Plan Sponsor University and is current faculty of The Retirement Adviser University.