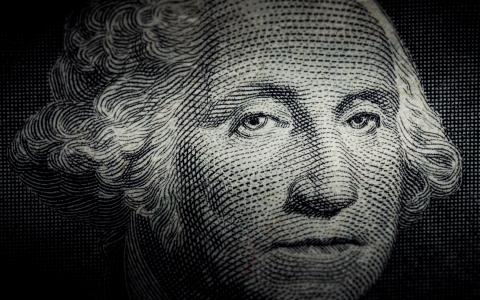 May 14, 2018
Can investors afford to bet their retirements solely on the public markets?  According to the Investment Company Institute, more than one-third of all U.S. households now own an IRA.
In February 2018, we surveyed Wealth Advisor readers and Provident Trust Group received top honors, continuing its streak of honors.
 We have just updated our Best IRA Custodians directory for 2018 - 2019. (Free download HERE.)
Structuring a successful retirement for your clients starts by choosing the best location to support the account and allow assets to grow as fast as possible.  The best self-directed IRA custodians are the ones that quietly, competently do their job, on time and without error.  
The Wealth Advisor survey revealed what advisors looked for in their IRA custodians:
Reputation and length of time in business 
Quality of services based on testimonials/referrals 
Lowest priced services compared to competitors 
Availability of in-house experts 
Location
Once again, Provident Trust Group has met and exceeded client expectations in all these important areas. 
Provident has built a culture of continual improvement.
Provident Trust Group is also well-recognized for delivering the right kind of oversight – the kind that keeps investors out of trouble without limiting their options. 
The Provident platform has attracted more than $4 billion spread across 30,000 accounts — well beyond niche status here.
The platform can accommodate a wide range of non-traditional assets, including real estate, mortgage notes, precious metals, limited liability companies, and private stock. 
The firm specializes as a self-directed administrator and passive custodian, supported by a team of tax attorneys and highly qualified professionals; its in-house staff provides exceptional expertise to clients 
The professionals at the Nevada-based firm focus on delivering personalized, timely service that assists clients in reaching their financial goals. 
Retirement investors can rely Provident's skill at handling all the administrative details to assure them that every reporting detail is covered and completed on time.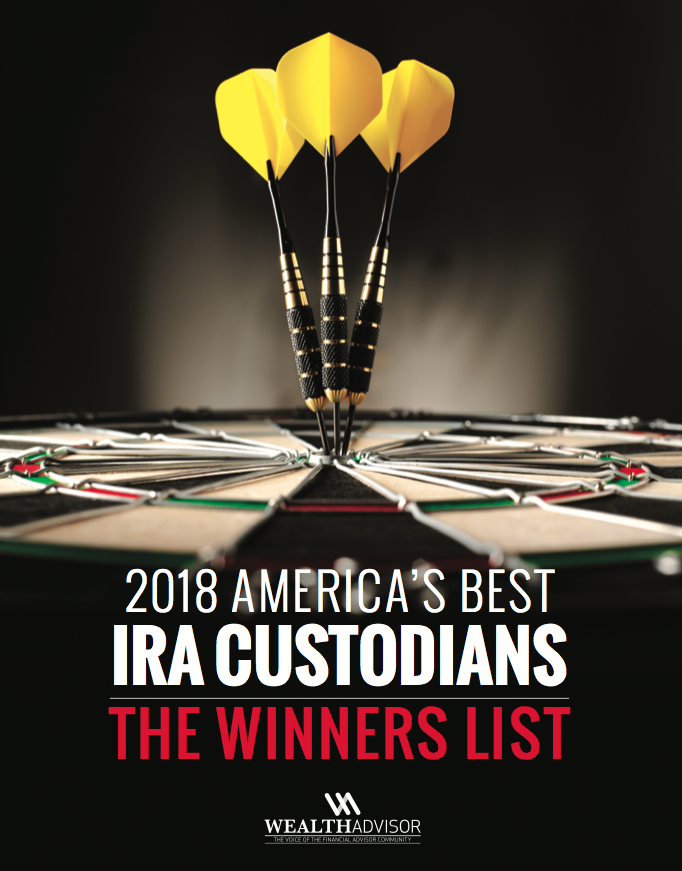 Provident Trust Group can offer investors an exciting opportunity to move beyond traditional retirement assets.
Full rankings and analysis, along with advisor-centered guidance on the custodian choice process, can be found in the Wealth Advisor's latest America's Best IRA Custodians directory. Click HERE to review the report.