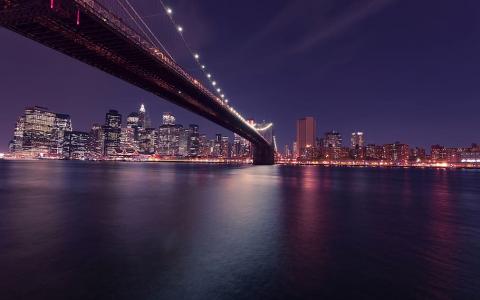 April 11, 2021
An agreement between New York's governor and state legislators to hike taxes on the wealthy risks driving the richest residents out of state, according to one tax expert.
Fears that tax increases will lead affluent people to flee have long been common. Those fears often don't become reality. But something is different this time, according to Jared Walczak, vice president of state projects with the Center for State Tax Policy at the Tax Foundation.
"The rise of remote work will mean that far more people vote with their feet," he told Bloomberg News, as reported by The Hill. "New York already has the nation's highest tax burdens. Raising taxes on the state's most mobile residents at a time of enhanced tax competition is a risky move, especially when tax revenues are currently stable."
Details of the state's plan are expected soon. The key concern for wealth advisors and their clients is the combined effect of a state tax hike on top of New York City's existing taxes. New York City residents who make more than $1 million would wind up paying between 13.5 and 14.8 percent in taxes under the proposal, according to Bloomberg.
A tax hike like that is risky, Walczak said.
"New York's priority should be on bringing back those who have temporarily left the state during the pandemic, not giving them an excuse not to return," Walczak told ThinkAdvisor.
Walczak has advice for wealth advisors with New York City clients: learn the details of New York's convenience of the employer rule. In brief, that law would allow a remote worker to avoid local taxes only if they are assigned to an office outside of the state.