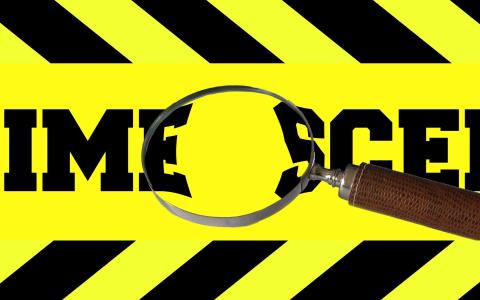 September 14, 2023
(Bloomberg) - Sweden's Economic Crime Authority has raided Stockholm's stock exchange to collect evidence for an ongoing investigation related to market abuse.
The Nordic region's biggest exchange, which is owned and operated by Nasdaq Inc., was targeted because there was "a need for information from Nasdaq through this kind of enforcement action," public prosecutor Pontus Hamilton said by phone.
Hamilton said that Nasdaq itself is not being investigated and that "the probe has been ongoing for at least a year." If charges are brought they would probably materialize a year from now, he added.
The prosecutor also confirmed that a round of questioning took place while the police visited Nasdaq Stockholm's headquarters in Frihamnen, Stockholm.
Sweden's Economic Crime Authority, Ekobrottsmyndigheten, is a specially appointed unit within the public prosecution service that fights financial crime. If convicted, sentences for market abuse and insider crimes range from 6 months up to a maximum of 6 years in Sweden.
"The police have been in touch with us concerning a wider investigation that they're conducting," Erik Gruvfors, press officer at Nasdaq Stockholm, said by phone. "We are cooperating with them and have no further comments as the investigation continues."
News of the exchange probe was first reported by Swedish newspaper Expressen.
"It's clear that the raid is connected to the trading that took place on the Nasdaq exchange," Hamilton told the newspaper.
(Adds further comment from 4th paragraph.)
By Christopher Jungstedt