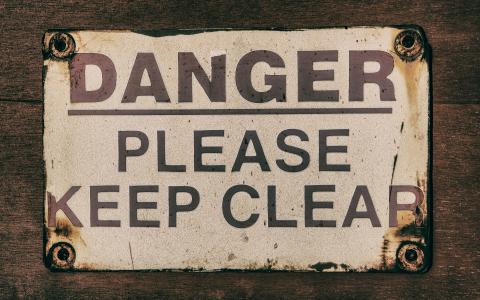 July 27, 2023
(Bloomberg) - Sixteen months after the Federal Reserve began its most aggressive rate-hike cycle in decades, markets are breathing a sigh of relief that the central bank — at long last — may finally be done.
At Pacific Investment Management Co., though, Daniel Ivascyn says investors would be wise to remember that's no sure thing.
He's not a contrarian bucking the broader consensus that the central bank is near the end of its tightening campaign. The Fed could raise rates again in September if the inflation data supports doing so, he said, though the odds are "close to a coin flip."
But even if it does hold steady then, he said, the risk of rate hikes will likely linger for some time to come. One reason: The housing market has remained resilient despite the steep jump in mortgage rates, in part because so many homeowners locked in low rates. And those elevated property prices may keep rippling through to rents, putting upward pressure on inflation gauges.
"There is a chance inflation remains sticky and above central bank targets," said Ivascyn, co-manager of the $124 billion Pimco Income Fund, which has beat roughly 90% of its peers in 2023 and over the past five years. "So if the Fed does pause and they don't go again this year, it will be dangerous to think they are done."
The financial markets have long been waiting for the Fed to signal an imminent end to its monetary policy tightening. And traders have previously jumped the gun in anticipating that the central bank will change course, particularly when fears of a banking crisis flared in March.
On Wednesday, though, Fed Chair Jerome Powell lent support to hopes for an end when he said policymakers may not raise rates when it meets next in September. He said it will hinge on the economic reports that come out over the next two months and pointed to a promising slowdown in inflation.
At the same time, the economy has remained resilient, with the housing market strong, payrolls continuing to expand and consumer spending still rising. On Thursday, the Commerce Department reported that the economy unexpectedly accelerated during the second quarter.
All of that means the specter of further rate hikes will continue to shadow markets as the Fed watches to ensure growth doesn't cause inflation to accelerate.
Ivascyn said the impact of the Fed's moves have been blunted because so many households and businesses borrowed during the pandemic. Those low rates have given homeowners little incentive to sell, contributing to a scarcity that's put upward pressure on prices.
"There is definitely a chance that this cycle is stretched a lot longer due to the exceptional period of low rates after Covid that helped households and corporations to term out debt," said Ivascyn, who said he's maintaining liquidity to seize on market moves if sentiment shifts.
"There is a chance of some re-acceleration in home prices due to this dynamic," he said. "The Fed is not ready to declare victory on inflation just yet."
By Michael Mackenzie