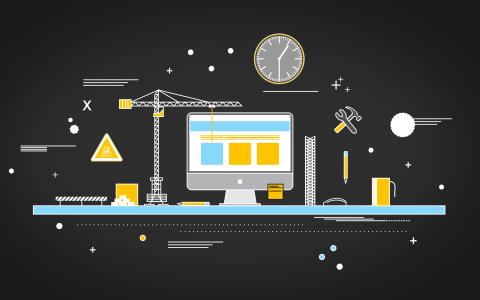 June 6, 2023
(My Federal Retirement) - After the troubled roll-out of new features to the Thrift Savings Plan's (TSP) website in June 2022, several plan participants last week filed a class action lawsuit against the TSP and two federal contractors.
"Our clients, all of whom are current or former military members or federal employees, suffered significant financial hardship because of the Thrift Savings Plan system implementation in June 2022," said Joseph Sauder of Sauder Schelkopf, the law firm representing the plaintiffs. "In many instances, they were simply trying to withdraw their own money from the TSP. We look forward to litigating this matter on their behalf."
According to Sauder Schelkopf, TSP plan participants have alleged that the new TSP system created a "slew of issues for TSP participants (e.g., denied access to accounts, denied access to historical information, denied the ability to control assets, and unbearable wait times for assistance)."
Additionally, the lawsuit alleges that the system failed to provide TSP participants the benefits and services required by the contract, industry standards, and federal law by failing to:
(1) disburse loan proceeds to approved participants,
(2) send hardship withdrawal monies to eligible participants,
(3) send out-of-services withdrawal monies to approved participants, and
(4) process death benefits to beneficiary participants.
Recently, The Government Accountability Office (GAO) agreed to investigate the problems regarding the TSP website. In March, Congresswoman Eleanor Holmes Norton (D-DC) introduced a bill to establish an inspector general for the Federal Retirement Thrift Investment Board (FRTIB), which manages the TSP.
If passed, the Federal Retirement Thrift Investment Board Inspector General Act (H.R. 1416) would create new accountability mechanisms at FRTIB by amending the Inspector General Act of 1978 to add an inspector general to the FRTIB.
Norton also sent multiple letters to FRTIB last year, raising the concerns she heard from constituents about the new TSP system. Norton also met with the Executive Director of FRTIB, who committed to giving weekly updates on the new TSP system.

By My Federal Retirement
June 6, 2023