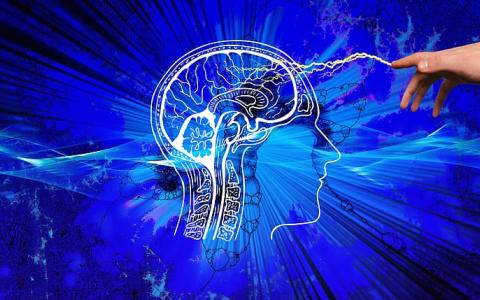 April 10, 2021
Orion would like to welcome you to the first episode of their new Portfolio Recipes webinar series, hosted by Chief Investment Strategist, Rusty Vanneman, CFA, CMT. Each month, they'll be cooking up new strategist pairings to help you deliver portfolios better aligned with your clients' needs and long-term goals.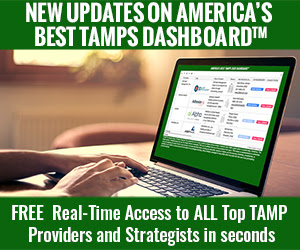 In the series premiere, The Behavioral Portfolio, Rusty is joined by Phillip Toews, Chief Executive Officer of Toews Asset Management, and David R. Marshall, Vice President and ETF Model Portfolio Strategist at State Street Global Advisors. 
During the webinar, you'll find out how Toews and State Street complement one another, as well as: 
Why investors tend to underappreciate market losses
How to define and measure a behavioral portfolio
What to look for when selecting risk-managed funds
How to access behavioral portfolio resources
Tune in to the first Portfolio Recipes webinar now!