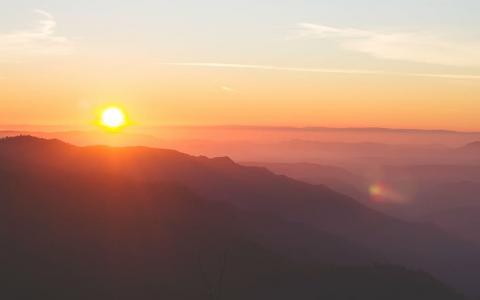 January 17, 2021
Orion is holding a webinar on Wednesday that's open to the entire advisory community. You don't need to be a client. 
If you're looking for a little coaching or just some motivational reinforcement, it's a great opportunity. And almost uniquely in our world, there's no continuing education process on this one.
It's just for you. Registration is HERE and as always, if you have any questions or just want to talk with Orion, the VIP Messenger is standing by.
Forget everything you think you know about human behavior—and join Dr. Daniel Crosby, Orion's Chief Behavioral Officer, for an epic challenge: Making 2021 the best year of your life. Chances are, you've already given up on your New Year's resolution.
During this powerful presentation, you'll find out why—along with the reasons most goals are doomed to fail. Dr. Crosby explores the important difference between distant vs. daily focus, illustrates how to shift your mindset from outcome obsessed to purpose-driven, and offers actionable tips for creating the right environment for success.
Behavioral change is a daily journey, not a destination. Take the first step by registering now for this valuable session!
Speakers
Dr. Daniel Crosby is the Chief Behavioral Officer at Orion. In this role, he is responsible for bringing behavioral tools, training, and technology to financial advisors to allow for the practical application of behavioral science.
He is a psychologist and behavioral finance expert who applies his study of market psychology to everything from financial production design to advisor-client engagement. Daniel has more than 10 years of experience in the financial services industry and has published a number of bestselling books that serve as guides to building stronger advisor-client engagement with a focus on achieving better outcomes.