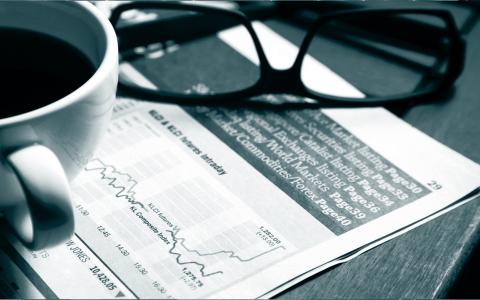 July 25, 2021
Orion Portfolio Solutions is here to help you manage your investments, your clients, and your business with confidence. To keep that promise, we continually enhance our investment platform and available advisor solutions. This list is designed to help you stay on top of the most relevant updates, but more importantly, help you make the most of each enhancement with clear action items.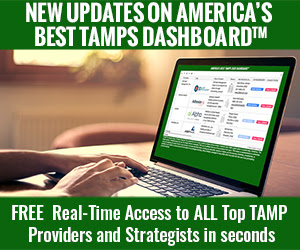 SCHWAB ETF MODEL PORTFOLIOS DIFFERENTIATED WITH ADDITIONAL LAYER OF DIVERSIFICATION
Orion Portfolio Solutions welcomes fourteen Schwab ETF Model Portfolios designed to be straightforward, transparent, and easy to explain to investors. A behavioral based approach to investing is built into each model, delivering optimal asset allocation by applying various assumptions and inputs about investor preferences and rationality.
ACTION ITEMS
Click here to learn more about combining market cap index and fundamental index investing in this recent edition of The Weighing Machine podcast.
THE ACTIVE MANAGEMENT CLIENTS WANT, DYNAMICALLY DIVERSIFIED, TO KEEP THEM INVESTED
WHAT'S HAPPENING
Leverage Brinker Capital's expertise in building diversified, actively managed, and innovative portfolios to help keep your clients invested.
Introducing Destinations:
Dynamic Asset Allocation – The Destinations Portfolios are constructed using a long-term, strategic allocation approach complemented by an active overlay. Deliver core portfolio solutions where many wins versus a single decision dictate success.
A Solution for Every Investor – Destinations is offered through six dynamic risk-based portfolios and three income-focused portfolios, with versions for tax-sensitive investors.
Built with a Barron's Best Fund Family – The Destinations Portfolios are built with the Destinations Funds – a series of multi-manager, sub-advised mutual funds ranked as a top ten of Barron's Best Fund Families in two of the last three years.
ACTION ITEMS
Visit here to learn more about Destinations, Brinker Capital's 30 year investment philosophy, and more.