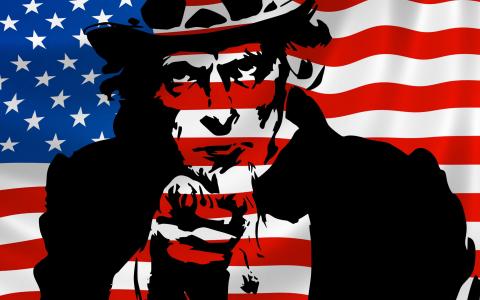 September 24, 2021
(Bloomberg) - The unassuming New York University law professor who's coordinated President Joe Biden's sweeping tax proposals is finding that in Washington, many Democrats don't share his zeal to soak the rich.
David Kamin, a deputy director at the White House National Economic Council, literally wrote the memo on "How to Tax the Rich," published in 2015. He's spent the past several weeks participating in negotiations on a plan to pay for a social spending package of up to $3.5 trillion. 

The menu of tax hikes that congressional Democratic leaders on Thursday agreed to draw from to pay for a sweeping expansion in social spending showcased the unease in some corners of the party. One of Kamin's most daring pitches -- to end the practice of letting heirs discount the tax value of inherited assets, called step-up in basis -- isn't part of the framework of measures Democratic congressional leaders endorsed Thursday, according to House Ways and Means Chairman Richard Neal.

But the list of options does feature what amounts to the biggest tax hike in a generation, with higher levies for the highest-income Americans and for companies. While lawmakers remain weeks if not months away from any final deal, the proposed changes would deliver a partial win for those decrying the current system as worsening American inequality.
"Just the opportunity to be part of one of those moments where we are able to move the ball, I think is energizing -- even while obviously, it is hard," Brian Deese, Kamin's boss as director of the NEC, said in an interview. The current stage is one to "actually deliver on what was the president's vision," he said.

Deese worked with Kamin at the White House during the Obama administration, and dubbed his colleague a "policy nerd's policy nerd," thanks to Kamin's encyclopedic knowledge of the tax code and budget details.
Kamin declined to comment for this story.

By Nancy Cook
24 Sep 2021