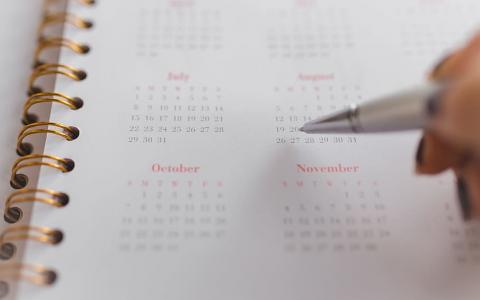 January 20, 2023
Third quarter earnings reporting season started Friday. The current consensus expectation is 4.1% earnings growth on 9.7% revenue growth. Within sectors, there is a meaningful disparity in the level of year-over-year growth. Based on consensus data from Refinitiv, only four of the eleven economic sectors are expected to show positive growth in earnings: Energy (+121.0% earnings growth year-over-year), Industrials (+26.3%), Consumer Discretionary (+13.5%), and Real Estate (+11.0%).
The remaining seven sectors are projected to show a contraction in year-over-year earnings: Materials (-2.1%), Consumer Staples (-2.4%), Information Technology (-3.5%), Health Care (-4.2%), Utilities (-7.4%), Financials (-10.5%), and Communications Services (-16.1%).
Key data and commentary to look for in the upcoming earnings reports include the impact of higher interest rates, material and labor inflation, observed areas of economic slowing, potential layoffs, and impact of a stronger dollar on earnings. At the same time investors are navigating the earnings reports, the macroeconomic backdrop of inflation should continue to impact overall market sentiment leading into the November Federal Open Market Committee (FOMC) meeting on November 1st – 2nd. The outcome of the U.S. midterm elections could also impact market sentiment as we close out the earnings reporting season in November.