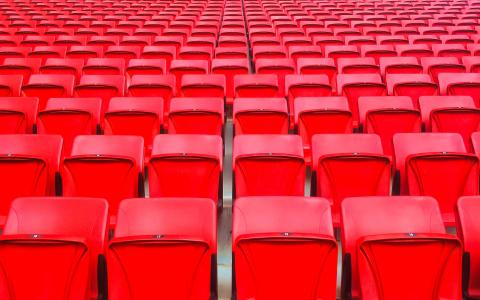 October 13, 2021
(Yahoo!Finance) - Employers, especially retailers, may be out of luck this holiday season. Two separate yet self-reinforcing bits of news are illuminating trends that most of us have already known for some time, but are clearly getting worse.
First, for a variety of reasons related to COVID-19 and a stretched economy, the upcoming Thanksgiving/Christmas holiday will be unlike any we've experienced in recent memory. The second point — which, if you're a regular reader of the Morning Brief, will come as no surprise — bolsters the first: there are way more available jobs than bodies to fill them.
Nordstrom's (JWN) announcement on Tuesday that it's looking to hire nearly 30,000 seasonal workers this year dovetailed with August's Job Openings and Labor Turnover Survey (JOLTS). The monthly series showed that while available job openings retreated from a record above 11 million, more than 10 million people have voluntarily left their jobs (to do only goodness knows what).
The staggering quit rate underscores what veteran Wall Street watcher Chris Rupkey calls "fed up workers" leaving for greener pastures. But it also undermines the idea that the labor market was restrained by generous COVID-era unemployment benefits, or parents marooned at home with school-aged children who are now going back to in-person classes.
"There is an enormous labor shortage in the country right now and it is not just because people are quitting or have child care problems, or can't get to work due to the Delta variant," FWDBONDS' Rupkey wrote on Tuesday.
"The economy is strong as a bull, that is why there is a tremendous demand for labor. It is no longer necessary for Washington officials to pull out all the stops and throw money at the economy to create jobs. Business is open and ready to hire, they don't need to be incentivized, they need workers badly," the economist added.