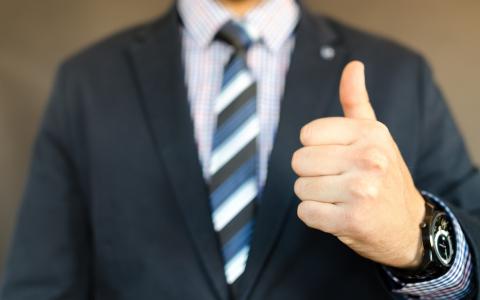 November 12, 2021
(Washington Examiner) - Two-thirds of people earning more than $1 million annually would receive tax cuts under President Joe Biden's "Build Back Better" plan, a nonprofit think tank concluded.
The Tax Policy Center released its analysis of Democrats' $1.85 trillion spending package and found that most of the wealthy will have a smaller tax bill if it is passed as it is currently outlined.
Among those making over $1 million, only 34.2% will see their taxes increase, while the rest will get tax cuts. Additionally, nearly 80% of those earning between $500,000 and $1 million will see their tax bill shrink by an average of about $6,000 per year.
While the tax plan would be generous to most people, including high earners, the ultrawealthy and billionaires would be soaked by the changes.
"The exception: Those in the top 1 percent, who will make about $885,000 or more. They'd pay about $55,000 more than under current law," the analysis read. "Those in the top 0.1 percent, who make about $4 million and up, would pay an additional $585,000 on average, a 5.9 percent reduction in their after-tax income."
Last week, the nonpartisan Joint Committee on Taxation found that the tax hikes with which House Democrats plan to offset the costs of their legislation would raise enough revenue for at least a $1.5 trillion plan, although there are also some proposals that were not included in the committee's analysis of the legislation, chief among them the plan to boost IRS funding massively, which Democrats contend will raise hundreds of billions over the next decade.
Democrats have been in fierce negotiations for weeks about what spending and tax provisions will be included in the final legislation, and the plan is still in the air as leaders work to pass a substantive spending bill while still appeasing centrist Democrats.
By Zachary Halaschak
Washington Examiner