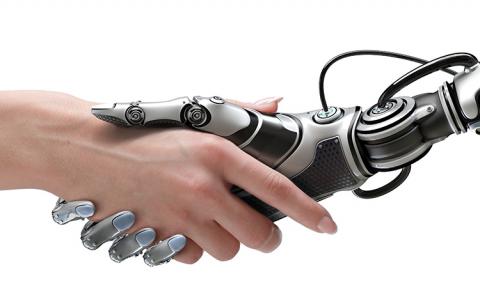 April 10, 2021
Voya Financial Inc said it will collaborate with Morningstar Investment Management LLC to launch an advisor managed accounts advisory program.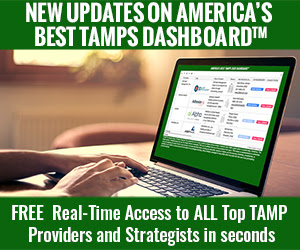 The program is designed to give Registered Investment Advisors the ability to offer investment advice to retirement plan participants at scale.
Voya's announcement follows the earlier launch of advisor managed accounts program with advisory firms CBIZ Investment Advisory Services LLC and Resources Investment Advisors – A OneDigital Company. Voya said it expects more such deals are on the horizon.
The new deal is structured so that Morningstar Investment Management will provide technology for the advisor managed accounts platform and also serve as the fiduciary for things such as portfolio assignment and savings rates advice.
Participants will use a single sign-on to access both Morningstar Investment Management's user interface and support services from Voya such as financial professional phone support through Voya's service center.
"As we continue to think holistically about how the financial wellness needs of individuals will evolve and—importantly—how we can address them, innovations such as managed accounts are an important consideration for employers," Jeff Cimini, Senior Vice President of Retirement Product at Voya Financial, said in a news release announcing the program.
The news comes several days after Voya announced a series of changes to its management structure. Key among those changes is that Heather Lavallee, Voya's president of Retirement Tax-Exempt Markets, will become CEO of the Voya's Wealth Solutions.