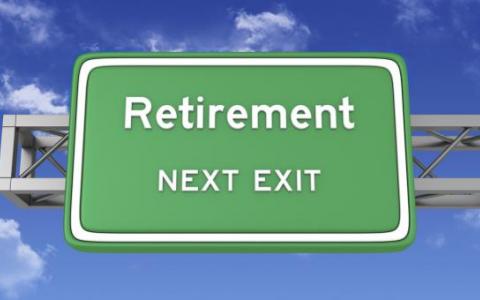 June 20, 2021
(Retirement Daily News) Morningstar Investment Management and asset manager Dimensional Fund Advisors are introducing an automated managed account service for financial advisors and RIAs to provide customizable planning and investment advice to retirement clients.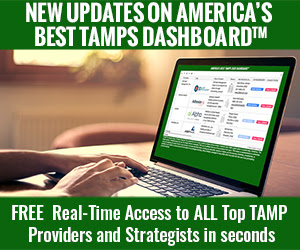 The platform extends the Morningstar Retirement Manager user interface to provide customers with smaller account sizes with "high quality, personalized advice on a large scale, just as the independent advisor disrupted asset management," the company said in a statement.
"Financial planning is segmented for individuals who are typically around the million dollar mark," Dan Bruns, head of managed accounts at Morningstar Investment Management, told Financial Planning. "Nonetheless, it is a bit difficult to find quality financial advice. Such a solution really thrives here, for people who may not qualify for financial planning but still have exactly the same needs from both a planning and an investment perspective. "
Unlike funds that target within 401 (k) s, which only consider the client's chosen retirement age when setting a glide path, managed accounts can consider unlimited data points, says Bruns. There are approximately 60 "custom" data points that can be added to the Morningstar system, including age, state of residence, salary, balance, sponsor matching, contribution rate, pensions, retirement age, spouse's pension balances, and more.
Ashish Shrestha, director of the defined contribution advisory group at Dimensional Fund Advisors, says that while target date funds are an improvement over static model portfolios, managed accounts are "the next evolution."
"Instead of using just one data point, a person's age, the managed accounts can now contain a variety of additional inputs that reflect the individual circumstances of the participants," says Shrestha. "That is the key advantage: Your advisors can bring much more experience in financial planning to retirement accounts than many of them with wealth management clients could offer their wealthier clients."
Andrea Feirstein, Managing Director of the AKF Consulting Group, agrees that managed accounts are the "continuous further development of the best considerations for pension solutions".
In the contributory area, there has been a trend towards offering more customizable platforms, "and this has been used in the industry for years," says Bruns.
"When you return to other aspects of your life, everything is personalized. There are around 50 different iPhone colors to choose from … It's crazy that retirement accounts are still very generic, "says Bruns.
Bruns says that the customizable managed accounts service "can inform the investment strategies delivered, but also things like: How much do I have to save? When can I realistically expect retirement? In my particular situation, when is the right time to claim social benefits? "
Dimensional is the premier asset manager at Morningstar Investment Management. Bruns says they combined Morningstar's technology and recording system with Dimensional's "rich innovation heritage and deep investment method", which really makes this solution even more attractive to consultants.
The new platform will serve as a hub connecting plan sponsors, 14 RIAs and 10 records to the technology, methodology and fiduciary responsibility of Morningstar Investment Management, according to the statement.
If a plan sponsor so wishes, the solution can be offered by default so that all participants can use it automatically. "Or they can say participants over 45 should use such a solution and under 45 can use a cut-off date fund," added Bruns.
Bruns says: "This solution will enable consultants to offer their plan sponsor a service that they would otherwise not be able to do. It will help consultants put alpha into the equation … in terms of what they can offer a plan sponsor and ultimately participants. "
"The consultant is central to the successful implementation of such a solution," says Shrestha. "The advisor monitors how it is translated into a plan, along with other investment options. The consultant is really the key to ensuring that plan participants are actually consuming and using the service, because in the absence of which we often find and see exactly that, even if this type of offering is made available, it won't used."