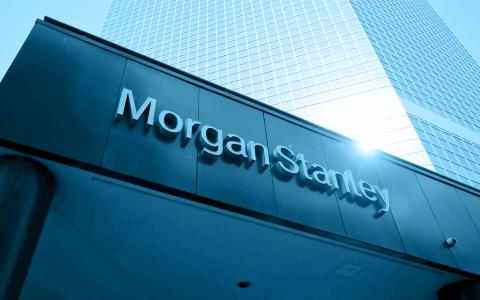 March 30, 2020
Morgan Stanley has announced that its employees have no need to fear for their jobs. CEO James P. Gorman announced that the American multinational investment bank and financial services company has no plans to cut jobs this year, despite the ongoing economic turmoil caused by the financial crisis.
"I am sure some, if not many, of you are worried about your jobs," wrote Gorman in a memo that went out on Thursday. "While long term we can't be sure how this will play out, we want to commit to you that there will not be a reduction in force at Morgan Stanley in 2020." He added, "Aside from a performance issue or a breach of the Code of Conduct, your jobs are secure."
Back in December, just ahead of bonus season, Morgan Stanley cut 2 percent of its workforce, roughly 1,500 jobs. People familiar with the matter told CNBC at the time that the cuts would largely hit technology and operations, while Bloomberg reported that some of the cuts would also affect sales trading and research. 
Morgan Stanley isn't the only company who has made promises to their employees over their job security during the ongoing COVID-19 caused economic crisis. Citigroup CEO Mike Corbat told CNBC that the American multinational investment bank and financial services corporation "will at least temporarily refrain from layoffs." Reuters, meanwhile, reported that a source said that Corbat ordered a suspension of planned cuts.
Wells Fargo has also stopped ""initiating new displacements" according to a spokeswoman,
It's not all rosy in the financial world, however. BlackRock and JPMorgan have reportedly implemented hiring freezes at most of their departments.
While JPMorgan Chase, Bank of America, and Goldman Sachs have made no mention of decisions around cutting staff this year.