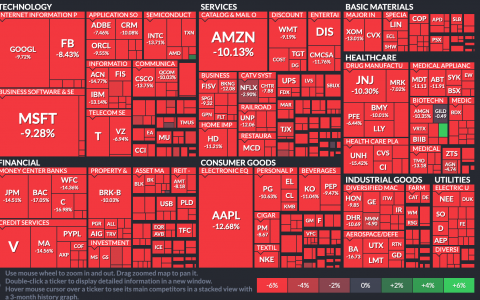 October 11, 2020
(MoneyWeek) "There's no question that the fear of another lockdown affects markets around the world," Mark Mobius, the veteran emerging markets manager, says. However, this is unlikely to happen "because populations around the world are not going to tolerate further lockdowns."
We can already see the "tensions building up" as countries such as the UK announce new restrictions. "Governments are going to begin to realize that this is a losing game and they cannot continue." So an easing up of lockdown efforts is likely to mean "economic recovery at the end of this year and the beginning of next year."
Investors should also not be worried by the recent slide in the dollar. "The dollar weakness should be good for emerging markets because people will think about moving their money out of the US into emerging market stocks."
Mobius remains upbeat on India, which is his largest country holding – at around a fifth of his portfolios, partly as a result of having performed well over the past year – followed by Brazil on 16%: the latter could be back to all-time highs by year end, he told Bloomberg in July. 
"Look for companies that have little debt and are able to grow earnings," he adds – but make sure they are embracing change.
"One of the principles that we live by is that any company in which we invest must have a tech emphasis. They've got to take advantage of technology and the internet. Otherwise we are not interested, even if they are in a traditional industry."
The veteran investor also added Trump's illness does not boost rival Joe Biden's chances in the election next month.
"Biden does not necessarily have more chances to win the election," he said adding that a Democratic win would not be good for the stock market.