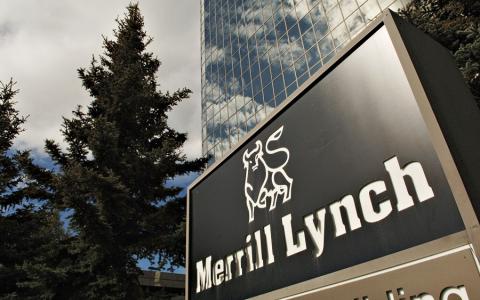 December 9, 2019
(Business Wire) Bank of America today announced the expansion of unlimited commission-free online stock, ETF and option trading to all Merrill Edge Self-Directed investors. 
Zero-dollar trades, together with the firm's powerful combination of personalized guidance, straightforward tools, professional expertise and the industry-leading Preferred Rewards program, ensure Bank of America and Merrill clients can pursue their financial goals through a complete continuum of banking and investing solutions.
"We first introduced zero-dollar trading in 2006, expanded it to unlimited free online trading for all Preferred Rewards members this fall, and are now making it available to all of our self-directed clients," said Aron Levine, head of Consumer Banking and Investments at Bank of America. "With free trades now an industry standard, attracting clients and building lifelong relationships will depend even more on the value investment firms bring to the table. Our award-winning service, innovative solutions, and unmatched benefits support clients throughout their entire financial journey and during every stage of their lives."