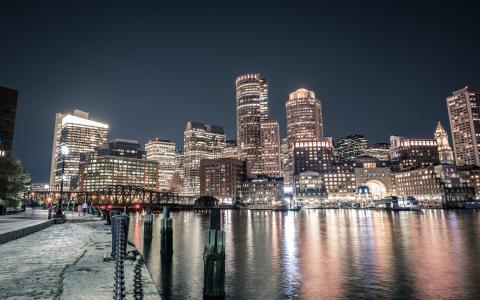 June 17, 2021
Massachusetts Mutual Life Insurance Company is finally bringing to market the next-generation advisor software it first announced more than two years ago.
With Advisor360, MassMutual advisors can see all a client's investments and downside protection products in a single application, helping them prepare for client reviews in a matter of clicks instead of manually compiling reports over hours or even days. Advisors can customize client portals to show only relevant information, such as a simplified view on progress towards financial goals, and let clients store tax documents, wills, trusts and other forms.
MassMutual advisors previously used several different platforms to process business across a client's investment and insurance holdings, says John Vaccaro, MassMutual's head of financial advisors, in an email. With tight integration into back office systems, data and front-end workflows, Advisor360 is a "game changer" for MassMutual advisors, Vaccaro says.
"It has been an incredible journey to get to where we are today, delivering something that the industry has never experienced before," said Darren Tedesco, president of Advisor360, in a statement. "The system allows [advisors affiliated with MassMutual] to become a 'personal CFO' for their clients through a consolidated view of everything that has financial impact on a client's life, including accounts and policies that they do not directly manage, allowing them to more seamlessly provide guidance and deliver positive outcomes for their clients."
The technology was initially developed by Commonwealth Financial Network and spun into an independent company to license to other wealth management firms. MassMutual announced in February 2019 that it reached an agreement to bring Advisor360 to its 9,000 brokers, becoming the second user of the software after Commonwealth.
At the time, MassMutual anticipated the implementation of the technology would take as long as 18 months. When asked about the delay, Vaccaro said the technology required significant additions and enhancements.
Given the speed of technology innovation, two years can feel like a decade-and-a-half, making speed-to-market a true competitive factor for firms, says Nexus Strategy founder and CEO Tim Welsh. However, it shouldn't be surprising that large firms experience delays when trying to integrate new technology with their legacy back office systems and databases.
"They were built on ancient tech, are still reliant upon it and don't have the latest cloud-native architecture needed to integrate legacy systems with modern technologies," Welsh says.
Advisor360 will not include an integration with Flourish, the cash management fintech MassMutual acquired from Stone Ridge Holdings Group in December.
This article originally appeared on Financial Planning.