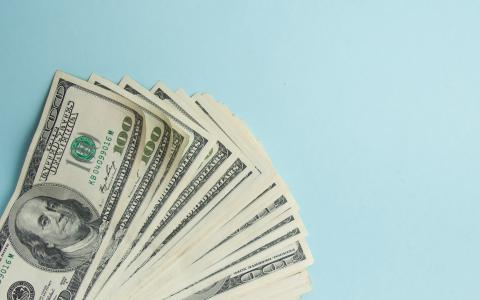 May 22, 2019
LPL Financial announced it has increased the amount of its forecast technology spend, allocating an additional $15M to the $135M already planned for 2019, furthering its ability to deliver new and enhanced capabilities to advisors.
"To keep up with the demands of the industry and investors, advisors increasingly need to leverage technology to increase efficiency, create scale and offer a digital service experience to meet investors' demands," said Burt White, LPL Financial managing director and chief investment officer.
"We are uniquely positioned to be able to deploy capital and invest in our advisors' business. And we believe that focusing that investment on technology capabilities and resources can bring a tremendous amount of value to advisors and their clients."
LPL has repeatedly increased its annual investment in technology capabilities, with plans to be up nearly 50 percent in 2019 compared to 2017, advancing the firm's ability to deliver an industry-leading technology platform that is integrated, streamlined, easy to use and adds value to the advisor and investor experience.
The firm is focused on enhancements to its technology capabilities, infrastructure and controls.
Areas of focus, among others, include the continued evolution of its advisory platform to deliver capabilities and technology that serve the entire wealth management market; strengthening ClientWorks to deliver an industry-leading service experience that enables advisors to drive efficiency and scale into their practices; and building an end-to-end solution with ClientWorks Connected, organizing capabilities into integrated and flexible digital workflows to help advisors thrive.