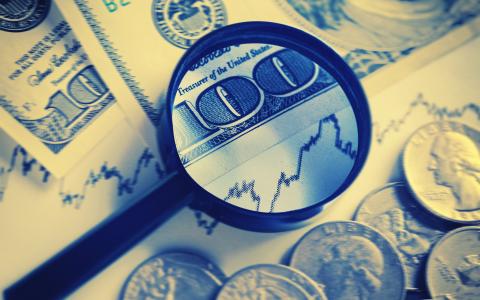 February 4, 2019
LPL announced that Patriot Wealth Management has joined LPL Financial's broker-dealer and corporate registered investment advisor platforms.
The firm reported that it served approximately $120 million of client brokerage and advisory assets. The firm joins from Summit Brokerage Services, part of the Cetera network of broker-dealers.
Based in Torrance, Calif., the firm provides short- and long-term wealth management services to clients, with the goal of helping them sustain their legacy by taking a straightforward and genuine approach to delivering advice. The firm is led by E. Martin von Känel CFP®, founding partner and CEO, and also includes Monica Herrera, director of operations, and support staff members Elizabeth Martinez and Carly Shafik. Together they strive to deliver superior service, which has enabled their growth primarily through referrals.
"My clients chose me, and I want to make sure to deliver on their trust. I am dedicated to helping them plan for their future by educating them to make the best decisions for their unique needs," von Känel said. "It is equally as important that I have the support of a partner that contributes to that commitment."
The financial advisor was affiliated with LPL from 1994 to 2009. He said the company's new leadership and direction inspired his homecoming. "Transitioning a business is a big undertaking, but returning to LPL was the right decision for me, my family and my firm," he said.
"The technology and resources will bring tremendous value to me and my staff. But it's the transformation of the company culture that is the driving force behind me coming back. I believe LPL has gone to great lengths to enhance their support to advisors. I've seen that no matter the size of your business, you are a part of the team, and we all work together to be successful."
"Our advisors are at the center of what we do, and we are thrilled that our mission is resonating with advisors, making it clear to them why they belong at LPL," said Rich Steinmeier, LPL Financial managing director and divisional president, Business Development.
"We understand their business and we know that it's the relationships they build with their clients that enables them to grow successful independent businesses. We are committed to making investments in the technology and capabilities that will enable them to address the evolving needs of their clients and build businesses with long-term value. We welcome Martin back to the LPL family and look forward to supporting the Patriot Wealth Management team for years to come."