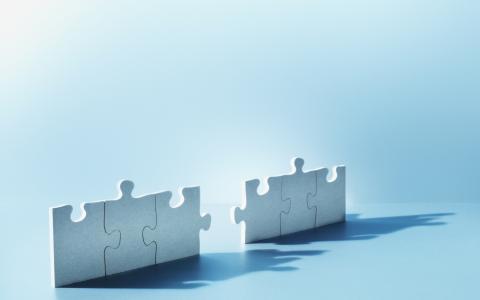 December 3, 2018
Leading retail investment advisory firm and independent broker/dealer LPL Financial LLC, a wholly owned subsidiary of LPL Financial Holdings Inc. announced it has acquired technology firm AdvisoryWorld. The technology company provides an award-winning* suite of digital solutions designed to help financial advisors attract and serve client assets.
AdvisoryWorld is a Carlsbad, California-based technology company founded in 1987, which serves more than 30,000 U.S. financial advisors and institutions.
Its suite of products includes proposal generation, investment analytics and portfolio modeling capabilities that serve the wealth management industry.
In addition to bringing this offering to all LPL Financial advisors, LPL will continue to offer AdvisoryWorld's services as a stand-alone solution to the wealth management industry.
The Company intends to retain the talented team of employees that will continue to evolve and expand the AdvisoryWorld technology offering.
"We believe AdvisoryWorld's industry-leading capabilities will help our advisors grow their business, gain efficiencies and enhance the way they serve their clients," said Dan Arnold, LPL Financial president and CEO.
"This acquisition is another example of our capacity to invest in our advisors' business as we remain focused on delivering best-in-class capabilities and tools to help them differentiate and win in the marketplace."
The transaction closed on Dec. 3, 2018.
The Company paid a $28 million lump sum purchase price, which was funded with cash available for corporate use from its balance sheet.