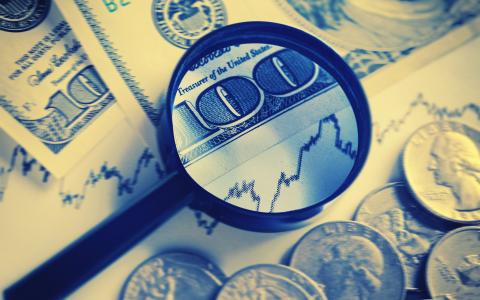 January 22, 2019
Lido Advisors announced its merger with Ken Stern & Associates, a wealth management company specializing in advanced investment management, asset protection and legacy strategies. The combined company will manage $3.7 billion in assets.
Los Angeles-based Lido Advisors is a preeminent, independent advisory firm specializing in advanced wealth strategy, legacy planning and investment solutions.
Its solutions range in scope from alternatives, to liquid hedging and tactical opportunities. Developing long-term relationships with its clients, Lido provides an objective, conflict-free approach to investment advising, blending the best aspects of large firm resources with the personal service and touch of a boutique firm.
"To better serve our wide array of clients, we have merged Lido Advisors with my company, kenstern.com" says Stern, managing director of Lido Advisors.
"By combining the power of Lido's broad network and Stern's boutique approach to wealth management, we have the unique ability to provide our clients with essential resources and a team of highly skilled professionals focused on their individual wealth planning needs."
As a RIA, Lido Advisors provides wealth management and investment services tailored to the unique situations of high net-worth individuals, trusts and family offices. Constantly aligned with the interests of the clients they serve, Lido Advisor's core principles include maintaining the highest levels of integrity and transparency in the process, costs, investments and reporting while striving for solid risk-adjusted returns.
As part of the wealth management process, Lido Advisors takes care to educate and inform its clients regarding investment ideas and strategies, keeping the client involved throughout the process to help provide peace of mind.
"I could not be more pleased to have KSA join the Lido family," says Greg Kushner, senior managing director, chairman and founder of Lido Advisors. "Ken Stern and his team bring tremendous expertise and integrity in furthering the client experience for our clients."
Ken Stern & Associates was formed in 1998 with the goal of creating an innovative wealth management company specializing in advanced investment management, asset protection and legacy strategies.
Over the years, it has evolved this concept into a Private Wealth Management platform, an all-encompassing approach including money management and a full suite of advisory and planning services.