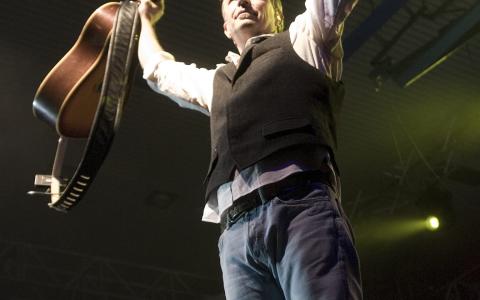 May 22, 2023
(Radar Online) - Kevin Costner is struggling to deal with his estranged wife Christine's decision to "blindside" him with divorce papers after 18 years together — and the actor desperately wants an explanation on what happened, RadarOnline.com has learned.
According to sources close to the situation, Christine, 49, has been living her best life in Santa Barbara, where the couple owns a home, in the weeks after filing for divorce.
As we first reported, earlier this month, Christine filed her petition for divorce citing "irreconcilable differences" as the reason for the split.

The couple shares 3 minor children. Christina asked the court to award her joint custody of the kids, which Kevin agreed with. The couple had an iron-clad prenuptial agreement that covered child and spousal support.

In photos, taken days after the breakup went public, Christine was seen shopping without her wedding ring on.

"It's very obvious Christine couldn't wait to rip off that ring and parade herself around with a cheesy grin. She may as well be holding up a placard to Kevin telling him to eat her dust," said a source.
By Aaron Johnson
May 19 2023