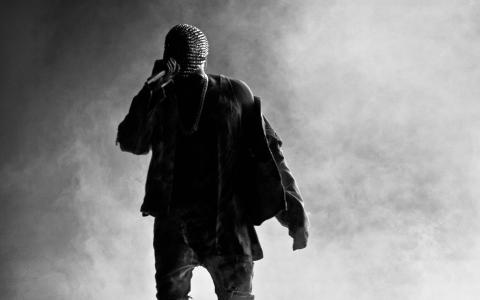 February 26, 2023
(Geo News) - Kanye West proved to be a problem Adidas needed help to solve. The sportswear giant severing ties with the rapper pushed them into revenue fall mode.
According to MarketWatch, the S&P Global Ratings downgraded its long- and short-term debt ratings on the sneaker brand.
Earlier in 2021, the company's total sales from the Yeezy deal, including sneakers, clothing, and sporting goods, was about 5%. The company also pinned hopes on Yeezy to shoot their sales up 7% in 2022.
However, after the fashion mogul and Adidas' divorce, the latter stock plummeted sharply.
Previously, the multi-billionaire company released a profit warning saying that 2023's sales would take a hit due to the split. The hit is reportedly estimated at $1.3 billion, a decline of about 7% to 9%.
On the other side, the breakup also impacted the Chicago rapper, whose net worth slumped from $1.5 billion to $400 millionaire.
Meanwhile, users on social media poked fun at the German brand for making rushed and rash decisions about Ye.
"Adidas HQ crawling back to Kanye after losing billions," one person commented.
"Ye (fka Kanye West) & Adidas have reportedly reached an agreement to sell all remaining Yeezy inventory," another tweeted.
"If we learn anything from this Kanye West & Adidas thing, is cancel culture was never real," someone wrote.

By Geo News
February 25, 2023