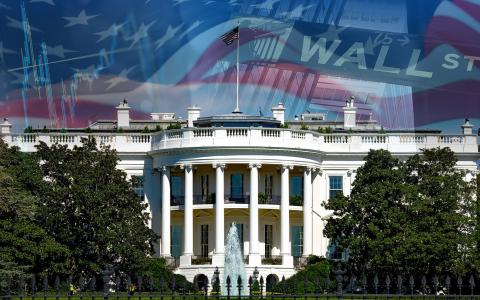 June 5, 2023
(Reuters) - JPMorgan Chase & Co CEO Jamie Dimon does not intend to run for office, the company said, after speculation in recent days about his potential political aspirations.
"As he has said in the past, Jamie has no plans to run for office," the company said in a statement. "He is very happy in his current role."
The comment comes after billionaire hedge fund manager Bill Ackman said last week Dimon should run for president in the next U.S. elections.
When asked by Bloomberg News last week if he would ever consider public office, Dimon said: "I love my country, and maybe one day I'll serve my country in one capacity or another," without specifying a role.
Bank CEOs including Dimon are sometimes floated as potential candidates for senior government positions such as U.S. Treasury secretary or other economic policy roles. Henry Paulson, former Goldman Sachs CEO, led the Treasury during the financial crisis.
Last month, Dimon, 67, said he leads the largest U.S. bank with the same intensity as when he was younger, but noted with a laugh that he plans to remain another "3-1/2" years.
Dimon stressed the bank's plans regarding his tenure were unchanged, although did not give specifics, at a gathering of investors in New York.
When asked at various points during his 17-year tenure about succession plans, Dimon had previously given five years as a timeline for stepping down. He expressed confidence in the next generation of management and the board's succession planning.
By Lananh Nguyen
Additional reporting by Nupur Anand in New York
Editing by Sharon Singleton