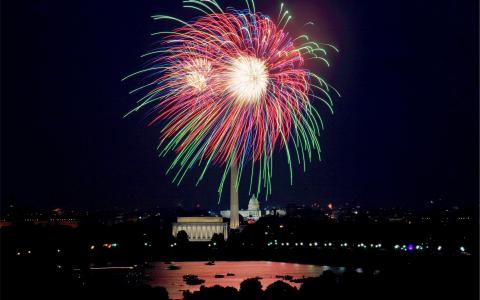 November 22, 2021
(Yahoo!Finance) - If you are a stock market bull, the duo of Jerome Powell and Lael Brainard leading the Federal Reserve should be music to your ears, pros suggest. 
"I think that is right," said Erin Browne, PIMCO managing director and portfolio manager, on Yahoo Finance Live, when asked if a continued Powell-led Fed would be good for stocks. "This was largely expected by markets... By large, the expectation was for consistency at the Fed to remain and for Jerome Powell to be renamed or renominated as Fed chair."
Today, President Biden renominated Powell as Fed chief ending weeks of speculation on the topic. Biden also nominated Lael Brainard to the position of vice chair. Both are seen as monetary policy doves by market participants, hinting the Fed may be inclined to push off interest rate hikes in 2022 even with inflation remaining elevated.
Stock markets soared on the news, with the Dow Jones Industrial Average rising by more than 300 points at one point early in Monday's session. 
"I think having a consistent hand in place is really what the market is looking for in order to guide us through potentially raising rates next year," Browne added.
The nominations were also welcome news to investors in big-cap tech stocks. 
Apple (AAPL) and Microsoft (MSFT) shares hit a record in the wake of the Fed developments Monday morning. Tech stocks such as Apple, Microsoft, Meta (FB), Amazon (AMZN) and Google (GOOG, GOOGL) have fared very well under Fed chief Jay Powell in large part because of his dovish stance on monetary policy supporting higher valuation multiples (the other being strong profits for the sector). 
Tech stocks may be a solid place to hang out right now ahead of a Powell/Brainard regime, State Street Global chief investment strategist Michael Arone told Yahoo Finance Live.
"It means the Fed will remain dovish for a while longer. So putting Brainard in that vice chair seat certainly leads to this idea that interest rates and monetary policy will remain lower for longer, and that is good news for long duration growth assets like technology," Arone explained.
By Brian Sozzi - Anchor, Editor-at-Large