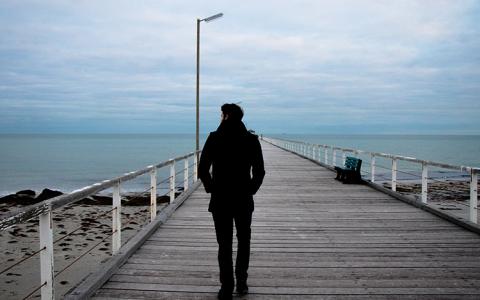 July 7, 2020
During the RIA in a Box "The Path to Independence: How to Build Your Technology Stack" webinar earlier this month, industry executives asserted that despite the coronavirus crisis, now is the right time to start an RIA firm. The main note being, however, that advisors must be sure they're doing it for the right reasons.
"I think any time is a good time … If you know who you want to serve [and] how you want to serve them," said James Carney, head of independent advisor software for Morningstar. He added that it's necessary that "you have a vision, you have a strategy, you have a plan." He also recommended that advisors looking to start their own firms should talk to others who have already made the transition.
Aaron Klein, CEO of fintech firm Riskalyze, said advisors looking to strike out on their own "need to really think about the unique value proposition you're going to try to deliver to your clients, and you need to be working backwards from there." 
Carney gave the added advice, "You've got to start with the client," and ask yourself, "Why do you want to do it? What is driving you this way? Why do you have passion about it? How are you going to do things different?" Adding, "It can't be just about 'I want to make more money."
Brian McLaughlin, CEO and chief technology officer at fintech firm Redtail Technology, noted that "patience is going to be a huge factor," and you have to be motivated by serving people.
Carney expects to see "a big shift to remote," even after the pandemic, stating that he sees advisors who had previously been doing 50% of their work remotely will increase remote work to 80%.
"The idea that we have to go work in an office has changed," said McLaughlin pointing towards a future where the ability to work from anywhere is "going to be a continuing trend going forward."
Klein noted that some of his firm's best customers began their firms in the middle of the 2008 financial crisis, which ended up proving to be an opportunity for many of them.
GJ King, president of RIA in a Box revealed that during the last financial crisis,"Our industry saw a record number of new RIA firms created." And added, "early signs indicate it's possible we may see a similar theme emerge out of this challenging time as well."