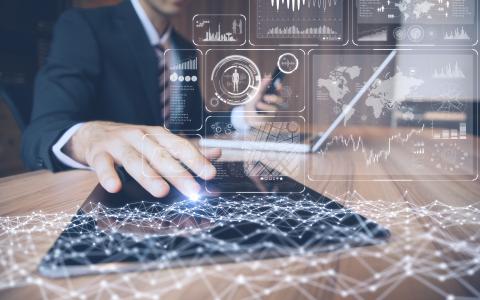 October 10, 2018
Online brokerage Robinhood announced that it had built its own clearing system to offer faster and more reliable financial services.
Robinhood, which is known for its commission-free investing, is growing rapidly in recent years.
The start-up now has over six million customers now, up from 4 million in May.
The Company has a valuation of USD 5.6 Billion.
The system is called "Clearing by Robinhood" and it will be used for all of Robinhood customers before the end of the year.
The Company expects the new system will help lower fees, improve customer support and offer better experience and products.
Clearing by Robinhood is the only clearing system built from scratch, and on modern technology, in the last decade.
The last time a major brokerage built something similar was Vanguard, in 2008.
"Two years ago, we embarked on our most complex engineering and regulatory challenge: building our own clearing system from scratch. We received licenses from FINRA, the DTCC, and the OCC; we assembled a team of nearly 100 people in Lake Mary, Florida, many of whom specialize in clearing and compliance; and we engineered powerful systems to help us deliver more products to you with an even better experience," The Company revealed in its press release.
Robinhood now allow you to trade stocks, ETFs, options and cryptocurrencies.
It targets younger generations, like millennial.
"Clearing by Robinhood will also pave the way for us to ship new features even faster, expand into different financial services, and welcome millions of more people to the financial system," according to the Company.