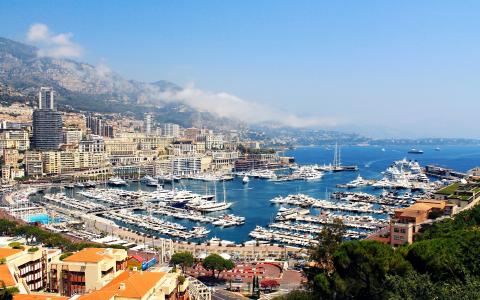 September 14, 2022
(NU Property Casualty 360) - Fortunes come and go, and so will reports of insurance fraud. If the 2008 Great Recession was any indicator, an increase in bogus claims will be tied to poor economic conditions, arguably launched by the coronavirus pandemic.
Hardships have induced people to collect from insurance, creating "opportunistic fraud." This equally applies to the wealthy for exorbitant assets such as yachts and large vessels.
Boats are among the most expensive consumer assets on the market. Some "megayachts" retail for as much as $500 million, with annual operating costs up to 10% of their value.
During the pandemic, authorities responded to fewer incidents unless injuries were involved. That permitted inflated property claims, including theft, fire and sinking. Without official reporting, investigations were further hindered by less forensic evidence and minimal personal inspections, which were discouraged during quarantines.

By Richard Wickliffe, CPCU, ARM, CLU
September 8, 2022