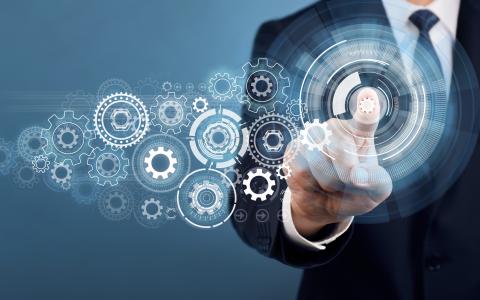 December 4, 2018
Innovest Systems announced that it had become FedRAMP assessment ready in less than 6 months.
Innovest engaged with Coalfire, a provider of cybersecurity advisory services, utilizing their Federal Risk and Authorization Management Program (FedRAMP) consulting and engineering service and using AWS Security Automation and Orchestration (SAO) methodology.
Coalfire is one of the security providers to collaborate with AWS in developing the SAO methodology, which helps reduce risk and ease the burden of deploying solutions that meet FedRAMP compliance.
Using the new AWS SAO methodology, Coalfire completed Innovest's FedRAMP SAO cloud migration and documentation in far less time than traditional approaches that can take 12 months or more.
Innovest is pursuing a FedRAMP Agency Authority to Operate (ATO) through a civilian agency within the AWS GovCloud (US) region.
"We are very pleased to have engaged with Coalfire and AWS to accelerate our FedRAMP process. Their approach allowed us to meet our deliverables and exceed our client's expectations. We have also gained valuable experience and insights into the process that will enable us to bring FedRAMP readiness to a broader audience," said Joanne Smith, Chief Operating Officer at Innovest.