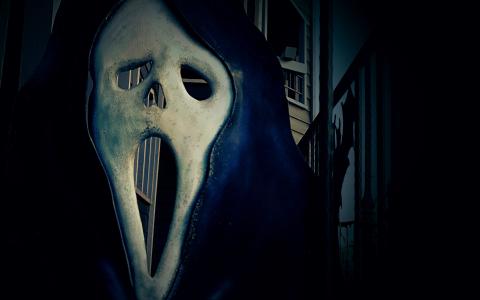 October 26, 2021
(Yahoo!Finance) - From grocery stores to trading floors, inflation is the current bogeyman for markets and consumers, with fund managers in a recent survey calling it their "top tail risk." But the head of the country's second-largest bank said consumers' financial position is strong enough to withstand the rise in prices.
Bank of America CEO Brian Moynihan said that customer deposits are steadily rising, along with other measures of the economy. While inflation may be a risk, along with an increase in interest rates engineered by the Federal Reserve, it's one the economy can handle, he told Yahoo Finance Live during the All Markets Summit.
"The Fed has the tools to deal with inflation, but those tools generally don't feel good when they have to be applied," Moynihan said. "Inflation, if you have to raise rates quickly to offset it, could have an impact on the economy. It's not pleasant, but the reality is that if they can stay ahead of it, it works."
That effort could also be helped by the economic backdrop. Bank of America's average deposits rose to $1.9 trillion in the third quarter, up 3% from the second quarter and 15% year-over-year. Meanwhile, U.S. consumer spending rose by 0.8% in August.
"You would rather have that challenge [of raising rates] being thought through as loans are growing, deposits are growing, consumers are spending more. Taking accommodation out of the economy is different with that kind of strong backdrop."
Bank of America said in its latest earnings report that loans had risen for the second consecutive quarter, with that growth poised to continue. 
Moynihan said Monday morning, "right now, it's fairly straightforward: we have a strong consumer base in America, unemployment is down to 4.8%, new claims are down to pre-pandemic lows. It's a fairly good picture, as long as the COVID-19 virus stays in check." 
By Julie Hyman·Anchor