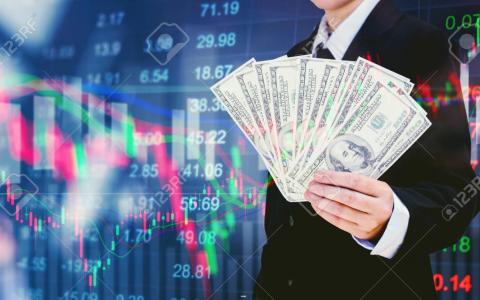 October 11, 2020
(MoneyWeek) "It's not easy to find opportunities today," says Howard Marks, the co-founder of Oaktree Capital Management, the world's largest investor in distressed assets.
Stocks and bonds have risen to the point where they represent fair value compared with near-zero yields on short-term government bonds, yet promise very low absolute returns, he tells CNBC. But out-of-favor assets may still offer some value.
There is a "real dichotomy between the things that are obviously successful but expensive and the things that look low-priced but are challenged in terms of business."
The first group includes technology stocks and other companies that have benefited from Covid-19, such as home delivery, while the second includes real estate – especially retail and offices in big cities – as well as entertainment, hospitality and tourism (such as cruises).
"Big money will be made by buying the latter" in situations where the business still works.
In the long run, investors could also do well from some high-flying firms such as Alphabet, Amazon, Apple, Facebook, Microsoft and Netflix, says Marks. These are "likely to remain pre-eminent for a long period of time."
Their stocks are expensive, but high valuations are an unavoidable consequence of zero interest rates and may still be warranted if you factor in their growth prospects. The difficulty is knowing which can grow strongly enough to validate investors' optimism. "The ones that are successful will still make people a lot of money, if you can figure out which they are."