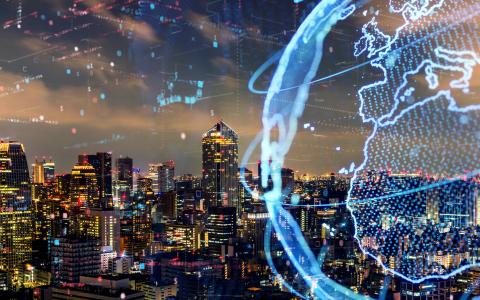 January 15, 2021
WealthManagement.com has run an interesting article about the role of technology in our industry. Authored by Adam Malamed, former COO of Ladenburg Thalmann, the piece discusses how technology should be employed in wealth management, and what has separated successful from unsuccessful technologies.
Adam makes the point that while new technologies may be nice in themselves, they are useless unless they fulfil a real market need, which is why so many previously hyped technologies have gone bust (e.g. facial recognition tech for client pitches). Furthermore, the industry itself has been experiencing heavy margin compression, and therefore wealth tech companies need to find ways to simultaneously increase operating margins while also improving client experience.
One great example the article makes is Docusign, which made document execution immensely simpler, while also reducing the costs of processing paperwork. It is a win for clients and for firms.
---
FINSUM: We couldn't agree more with this view. Change in our space is by its very nature evolutionary. Clients don't want to take risks on new tech with capital that took them fifty years to earn, and therefore, many wealth management firms are reticent to adopt "disruptive" new technologies.
wealth management
adam malamed
wealthtech
disruption
This article originally appeared on Nasdaq.