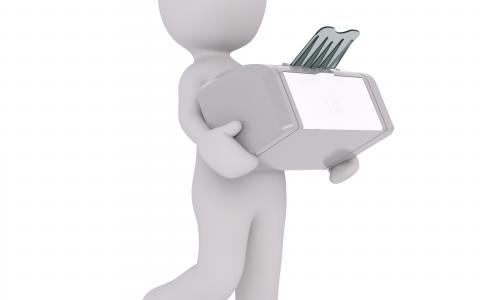 March 24, 2023
(The Motley Fool) - The events of recent weeks with the failure of some large banking institutions has caused some to draw comparisons to the global financial crisis of 2008. Even though I don't agree that we're heading to those depths, I do feel that banking stocks could be under pressure in the short term. Legendary investor Warren Buffett was very smart in dealing with this in 2008, so here's how I'm going to try and copy him in 2023.
What Buffett did during the last crisis
Back in 2008, banking stocks were falling quickly. With firms like Lehman Brothers going bust, pretty much any financial services company was caught in the crossfire. Buffett took advantage of the uncertainty at that point in time by purchasing $5bn worth of Goldman Sachs stock.
When this stake was sold in 2011, it netted Buffett a profit of $3.7bn. This was quite the return! Yet when I think about it, that size of profit was needed to compensate for the risk that was being taken. He clearly thought that the share price was too low and that too much fear was being built in to the value of the bank. As a result, when the crisis settled down, it's natural for the share price to return to a fair value.
Aside from the investment return, it's interesting that Buffett chose to be selective in buying Goldman Sachs shares. There are countless other banking stocks he could have bought. Yet Goldman Sachs does have a long history and was arguably one of the safest (if that was possible!) banks to buy during the crisis.
How I can copy this time around
To be clear, I don't have $5bn that I can afford to invest in a bank right now! Yet I don't feel the amount of money involved really matters. It's more about the mindset that I want to copy.
At the moment, banking shares are struggling. For example, the Barclays share price has fallen by 19% over the past month. Over the same time frame, HSBC is down 9% and Lloyds Banking Group is down 7%. The broader one-year performance can be seen in the below chart.
The way I want to copy Buffett is buying when there is uncertainty in the air and the stocks are dropping. This goes against normal human nature. Maybe I'd rather wait until everything is fine again and the market starts to rally. Yet if I do this, I'll likely miss out on some of the potential gains. In reality, I need to buy in the near future to stand a chance of making large gains.
This does carry with it risk, of course. The main issue is that the stocks could continue to fall after I buy them. Yet this ties in with another point from Warren Buffett. He wasn't looking to flip his banking shares a month after he bought them. In the above case, he held it for three years. So having this long-term investing mindset will help me to remain cool even if the stocks continue to fall in coming months.
I'm looking to buy banking sector shares in coming weeks.

By Jon Smith
March 23, 2023