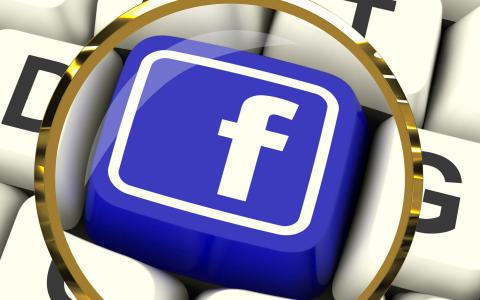 September 14, 2022
(Silicon Valley Business Journal) - To understand why Meta Platforms Inc. has been struggling of late and likely won't rebound anytime soon, one doesn't have to look much beyond founder and CEO Mark Zuckerberg, according to one leadership expert.
Bad bosses can be placed into five different categories, Bill George, a senior fellow at Harvard Business School, told CNBC. Zuckerberg, who has headed Facebook's parent company since he founded it while a student at Harvard, fits into three of those, George said.
"I think Facebook is not going to do well as long as he's there," the Harvard scholar told the business news channel Monday.
To wit, George told CNBC, Zuckerberg falls into these three bad-boss categories:
He's a "rationalizer" who blames others for setbacks rather than accepting responsibility himself.
He's a "loner" who no longer takes advice or feedback from others, including formerly trusted mentors.
He's a "glory seeker" who has put Meta's profits and growth over everything else, including users' privacy or even safety.
Zuckerberg has come under criticism numerous times before, particularly in the wake of the 2016 election, in which, according to the U.S. intelligence community, Russian operatives hijacked Facebook's systems and used them to spread propaganda in an attempt to influence voting. Zuckerberg was largely able to shrug off such carping in the past, because his company's revenue, profit and stock price continued to grow.
Critiques of his leadership may have more resonance now. After falling 9% Tuesday, Meta's stock price (Nasdaq:META) is down 59% over the last year. The company's sales and profit both fell in the second quarter from the same period a year earlier, and it expects its revenue to decline again on an annual basis in the third quarter.
By Troy Wolverton