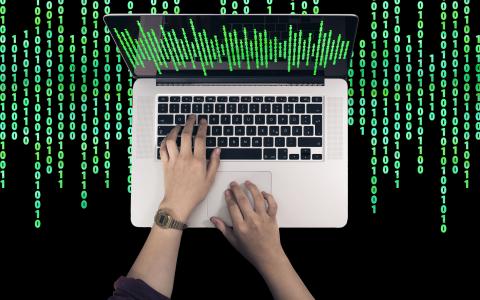 October 2, 2023
(Reuters) - Hedge funds using computers to trade equities are expecting to start selling to the tune of $20 billion to $30 billion in the next two weeks given retreating stock markets, a UBS note seen by Reuters shows.
Hedge funds using algorithms to follow market trends have turned neutral from bullish on stocks, the UBS note said.
The bank anticipates as much as $30 billion of outflows will soon hit markets, potentially exacerbating the downward move in shares, as these hedge funds start selling stock to follow the recent negative performance.
This will be the first time these hedge funds will be net short equity markets since November 2022, the bank said.
U.S. stocks fell 3.6% in the July-September period, their first quarterly decline of 2023, as investors grappled with the prospects of interest rates remaining higher for longer and rising oil prices added to inflation worries.
CTAs, or commodity trend advisers, are different from stock picking hedge funds in that they follow the movement of an equity, rather than forming an idea as to whether its stock price is too high or low.
This is why their trades often lag market moves, as a downward trend takes time to establish.
The size of the U.S. stock market is estimated to be $46.2 trillion, according to the Securities Industry and Financial Markets Association.
CTAs have been long the dollar and are short long term U.S. Treasuries. These hedge fund have continuously bought the dollar through September, said UBS, estimating the total amount of buying to add up to $60 to $70 billion.
Currency trading hit a record $7.5 trillion-a-day Bank for International Settlements said in September 2022, with 88% of volumes including a pairing with the dollar.
By Nell Mackenzie
Editing by Dhara Ranasinghe and Alison Williams