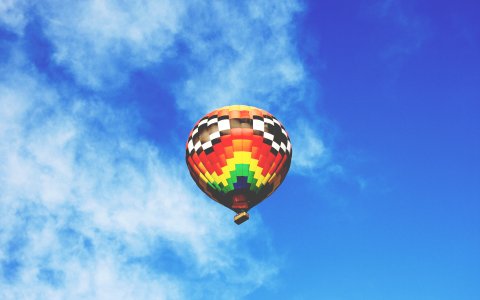 January 30, 2023
(Bloomberg) - Hedge funds are betting this year's stellar start for Treasuries is too good to last, quietly building up the biggest bearish bet on bond futures on record.
 
An aggregate measure of net-short non-commercial positions across all Treasuries maturities has hit 2.4 million contracts, according to the latest data from the Commodity Futures Trading Commission as of Jan. 24. The positions cover a multitude of investment strategies from outright bets to yield-curve wagers to relative trades to hedges, but the overall direction clashes with the narrative that a peak in rate hikes is near and a US recession will push investors back into bonds.
"The surge of bets against Treasuries may be driven both by the risk for a hawkish Federal Reserve meeting this week and also the longer-term concern that a soft landing would mean higher yields," said Chamath De Silva, a senior portfolio manager for Sydney-based BetaShares Holdings. "If the US economy can thrive in the face of the tightest hiking in recent history then that should mean we end up with a higher neutral rate and and a re-steepening of the yield curve."
Treasuries roared out of the gates in January, flirting at one stage with their best start to a new year in more than three decades, on widespread anticipation the Fed is nearing the end of rate hikes as inflation eases and the US economy cools. A Bloomberg index of the bonds has climbed 2.3% so far this month, after falling 12.5% last year.
The Bond-Market Comeback of 2023 Is Heading to First Big Test
Investors are readying for the Fed's latest policy decision this week — and key job-market data — in what is seen as the first big test of the Treasuries rebound. Money markets are wagering on 26 basis points of hikes on Wednesday with a further 33 basis points of increases expected before the peak is reached by the middle of the year.
(Adds Fed rate hike pricing in the fifth paragraph)
By Garfield Reynolds