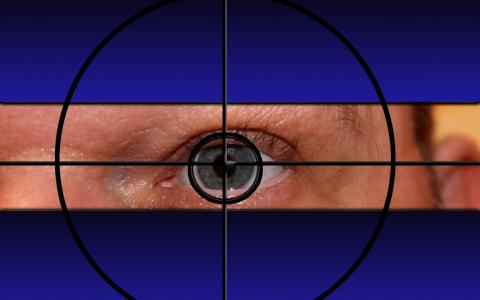 January 20, 2022
(Bloomberg) - Gary Gensler is putting hedge funds and private equity firms on notice that the fees they charge clients are going to draw more scrutiny from Wall Street's main regulator in 2022.

The U.S. Securities and Exchange Commission will look at what fund managers charge as part of a broader effort to boost efficiency, competition and transparency in markets, Gensler said Wednesday. The comments follow similar remarks the SEC chief made last year when he took aim at hedge fund fees, including the long-standing 2-and-20 model for charging clients.
"If we can use our authorities to bring greater transparency and competition into that market, that helps portfolio companies on the one hand, and the pensions and endowments that are investing in that space on the other," Gensler said in prepared remarks for an event hosted by the Exchequer Club of Washington, D.C. "Similarly, if we can drive efficiencies across other key sectors of the capital markets, that too would help issuers and investors."
Read More: Hedge Fund 2-and-20 Fee Structure in SEC Chief's Crosshairs
In addition to the asset management industry, Gensler said staff would review equity, bond and Treasury trading for areas to make improvements.
Another area of focus for the SEC this year will be the role predictive analytics and artificial intelligence play in financial markets, Gensler said.
"While these developments can increase access and choice, they also raise important public policy considerations, including conflicts of interest, bias, and systemic risks," Gensler said, reiterating concerns that he has previously raised.
Following the event, Gensler told reporters that the agency may soon consider reducing the time that hedge funds and other investors have to disclose that they've taken a 5% stake in a company. Corporate executives have long argued that the current 10-day window should be shortened because it gives activists too much additional time to bulk up their investments before making them public.
"There's an information asymmetry," Gensler said during a virtual press conference.

By Ben Bain