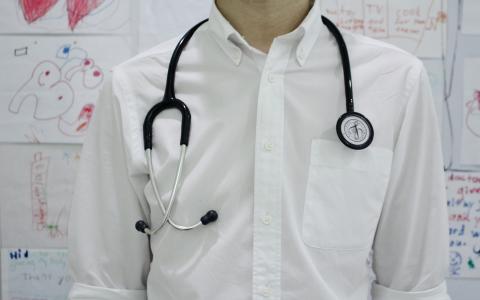 May 22, 2023
(Greek City Times) - Raymond John McClure, who never married and had no children, made six wills between 1986 and his death at 84 in November 2017.
The Daily Telegraph reports that Mr McClure's estate included $30 million in share holdings, $1 million held in the US, a historic Strathfield house and the mystery contents of a Swiss bank account.
Documents filed at the Supreme Court, the second, third and fourth wills in various forms, left his house and the "residue" of his wealth to his 40-year business partner, Frank Camilleri, who maintained Mr McClure's investment properties, long time friend Hildegard Schwanke, and the Salvation Army.
In the last years of his life, Mr McClure received treatment from Strathfield GP Dr Peter Alexakis.
Less than six months before he died in 2017, Mr McClure wrote two new wills that left the bulk of his estate to Dr Alexakis, according to court ­documents obtained by The Daily Telegraph.
The patient had genuine 'high regard and gratitude' for Dr Peter Alexakis' care, the judge concluded.

By GCT
May 19, 2023