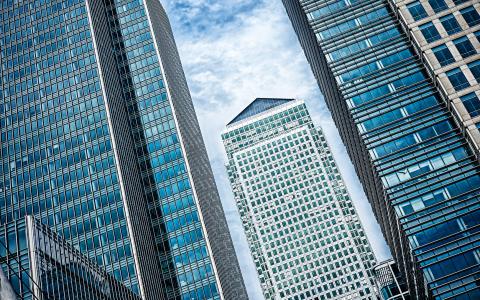 January 10, 2019
(eFinancial Careers) If you're looking for a back door into a first job at Goldman Sachs, this would seem to be it. Financial News reports that Goldman is having a few problems filling places on its consumer and commercial banking work placement class.
At Goldman Sachs, consumer and commercial banking means Marcus, the new digital bank which has been sucking in retail banking deposits in the U.K. and the U.S., and which already had $27bn in deposits last November.  
Needless to say, if you work for Marcus you're not going to be doing M&A deals or trading derivative products, which might be why enthusiasm for the placements is limited among Goldman's usually enthusiastic pool of talent.
Another reason might be the fact that in the U.K., Marcus jobs are located in places like Milton Keynes, and that in the U.S. they're located in places like downtown Dallas -- neither of which are going to be alluring if you're 22 years old and always imagined yourself in London or New York City. Nor does it help that there's not much mention of these Marcus internships on Goldman's student site. 
Still, given the difficulty of getting almost any other job at Goldman Sachs (223,849 people applied for around 4,000 positions a few years ago), the Marcus internships should not be dismissed too lightly.
Financial News says Goldman's desperation is such that it's even taken to asking interns signed up to its other programs if they have any friends who might be interested in helping out.
Kerry Vanslembrouck, vice-president of Europe, Middle East and Africa graduate recruitment at Goldman Sachs has reportedly been emailing Goldman's existing/incoming interns and telling them that profile requirements for Marcus are "rather different" to other divisions.
It's not clear whether "rather different" means "less demanding" but Goldman is clearly in need of applicants. If you want to bring "innovative solutions to traditional banking activities" (Goldman's tagline for Marcus jobs), now's your chance.