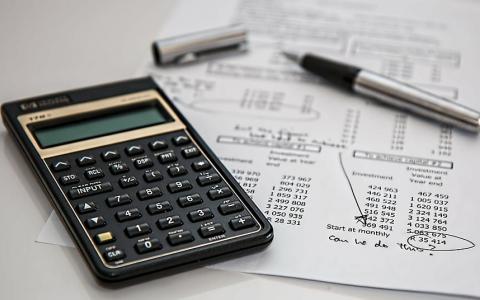 April 1, 2021
Two years after buying United Capital in a $750 million deal, Goldman Sachs wants to spread the use of its tools to corporate clients and independent RIA firms.
The initiative comes a little more than a year after Goldman changed the name of United Capital to Goldman Sachs Personal Financial Management.
Under the plan, PFM will team with Ayco, an RIA that focuses on company-sponsored financial planning and was purchased by Goldman Sachs in 2003.
"Ayco has a lot of corporate relationships and now, with the PFM advisors, we're able to provide that personal financial planning service to more employees of the corporations that Ayco works with than we were ever able to provide before," Rachel Schnoll, head of FinLife at Goldman Sachs PFM, told ThinkAdvisor.
The potential for such reach is extensive. Ayco services more than 400 corporate retirement programs and claims more than half of the Fortune 100 companies as clients.
In addition, Goldman has created a "white label" version of the wealth-management platform built by United Capital. Use of the non-branded tools "saw 50% growth last year in terms of adding new, independent RIA firms," according to Schnoll.