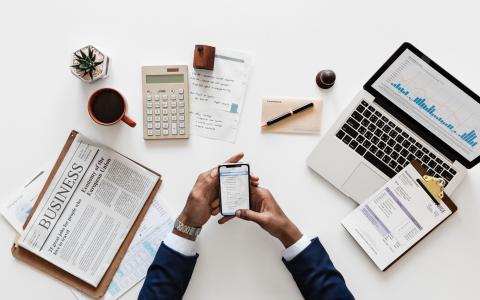 September 17, 2019
(Yahoo!) Accenture's latest report showed the global banking industry risks losing $280 billion, or 15% of total industry revenue by 2025, due to increased competition from non-banks and the growth of digital payments. 
The report says that global payments revenue is increasing at about 5.5% per year to $2 trillion per year in 2025, compared with $1.5 trillion in 2019. The report says that banks will need to upgrade their technologies and provide value added services to customers to capture some of the $500 billion in payments growth. 
"The combination of innovative technology and new competition are making payments more free and instant," Gareth Wilson, global lead for payments at Accenture, told Mobile Payments Today in an emailed statement. "New technology is providing opportunities for competitors to easily enter the payments space, causing a surge in digital payments."
Wilson cited investments in new payments infrastructure, like the Unified Payments Interface in India, which he said is creating a level playing field for social media companies to get into payments.