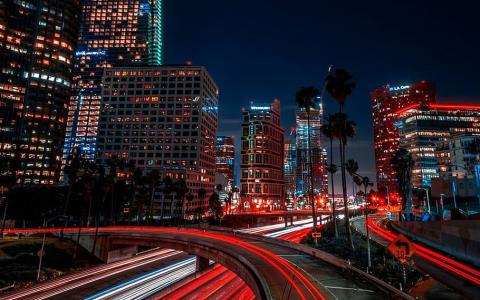 August 25, 2020
"Infrastructure" is one of those words everyone uses when complaining but few can ever communicate viable solutions. The Army Corps of Engineers currently rates U.S. roads, airports, utilities and other essential structures "D+" in dire need of what could easily become a $2 trillion overhaul.
With comparable amounts currently in play with every Congress stimulus package, this number no longer seems as fantastic or impossible to fund as it did even a year ago. Research compiled before the pandemic now seems prophetic: the future is possible.
But the companies that have been keeping the roads rolling and the water flowing in the meantime have not relied on what could become massive federal largesse. They aren't the easy construction-oriented stocks that get pulled off investment screens every four years to weigh the economic impact of presidential budget priorities, either: cement and copper companies just aren't major factors here.
Instead, taking a look at a modern infrastructure fund like Global X U.S. Infrastructure Development (PAVE) reveals a lot of broad-based construction products and equipment distributors along with the trucking and rail transport that move it all to the site. These are companies like Fastenal Co. (NASDAQ:FAST) and United Rentals Inc. (NYSE:URI), but also drone operators like Trimble Inc. (NASDAQ:TRMB) and industrial robotics giant Rockwell Automation Corp. (NYSE:ROK). 
When the country is rebuilt, modern technology will play a role in that process. After all, the structures we will be building will need to participate in the Internet Of Things, allowing next-generation vehicles to communicate with each other as well as the road, the power grid to monitor abnormal use patterns and all strategic infrastructure to protect itself against cyberattack. These capabilities need to come from the literal ground up.