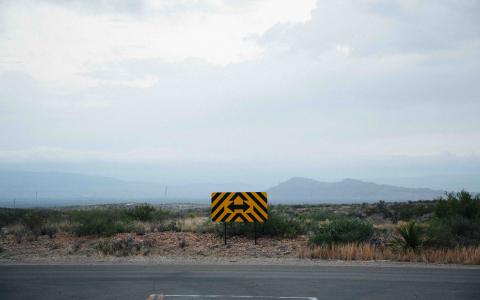 December 4, 2020
In all likelihood, the U.S. Department of Labor (DOL) will finalize its fiduciary rule before the year's end. It's fate under the coming Biden Administration, however, remains unclear.
The new rule expands advisors' abilities to recommend rollovers and receive various types of compensation that have been restricted or forbidden by the previous DOL rule. 
The DOL announced its plans to introduce a new fiduciary standard back in June, after the Fifth Circuit Court of Appeals vacated the department's previous rule in March of 2018. The new rule looks to establish a prohibited transaction exemption, which allows advisors to accept commissions, 12b-1 fees, trailing commissions, sales loads, mark-ups and mark-downs, and revenue-sharing payments from investment providers or third parties, even within qualified plans and IRAs, as long as they can meet best interest and impartial conduct standards.
The rule headed to the Office of Management and Budget (OMB) during Thanksgiving week and is expected to be finalized in the coming weeks. That, however, might be too late for the rule to survive in its current state.
Due to this being a change to a major rule, the effective date will be set for 60 days after publication in the Federal Register. So even if the rule was finalized today, it won't be in effect when Biden takes office. That means, his administration can delay and then change the rulemaking process to revise the rule.
Many never expect the rule to take effect in its current form, even though it's supported by various trade groups, including the Financial Services Institute. Those against the rule, however, see it weakening investor protections.
There is no definitive news on what the Biden administration will do with the fiduciary advice rules. While many think that they will be rewritten, there's no certainty that changes will occur.