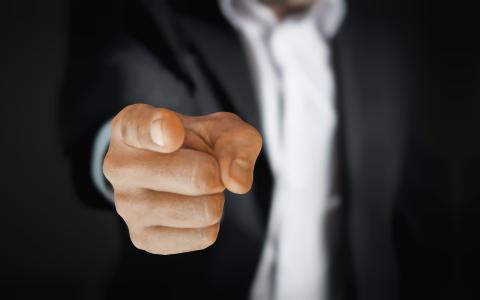 October 2, 2023
(CoinDesk) - Sam Bankman-Fried cannot blame FTX's lawyers for its collapse or operations in his opening statements, though he can still try and make a so-called "advice-of-counsel" defense later, the federal judge overseeing his case ruled Sunday.
Bankman-Fried's defense team told the Department of Justice and the court earlier this year that he intended to argue that FTX counsel "were involved" in certain decisions that the company made. But this argument, without specifics, may confuse or prejudice a jury, Judge Lewis Kaplan wrote in an order dated Sunday. While he blocked the defense team referring to external counsel in his opening statement, Bankman-Fried's attorneys can try to raise the issue later if they notify the judge and DOJ first, without jurors in the room.
The defense team announced in August that Bankman-Fried planned to argue that both in-house FTX attorneys and lawyers with the firm Fenwick & West were involved in decisions to use auto-deleting messaging services like Signal, creating the "North Dimension" entities, FTX entities' banking relationship with Silvergate Bank, loans to FTX and Alameda Research executives, intercompany agreements and FTX's terms of service. The DOJ argued that Bankman-Fried's defense team had not provided enough detail on its argument, and should be blocked from making it.
In his ruling, the judge said the phrasing of the various filings raise questions about "what would constitute 'undue' focus on attorney involvement," "what could suggest inappropriately that attorneys had 'blessed' a particular course of conduct" and what legal theory would allow evidence that met the first two questions.
"Whether and to what extent the defendant should be permitted to argue or adduce evidence regarding the presence or involvement of lawyers will depend on the circumstances. The best that can be done for now is to ensure that the Court will have sufficient notice to make appropriate rulings on a case-by-case basis," the judge wrote.
Bankman-Fried will go on trial starting Oct. 3, when jury selection will kick off.
By Nikhilesh De