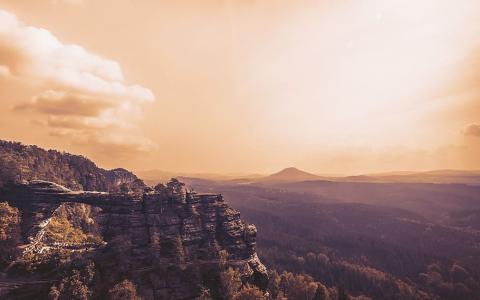 February 21, 2021
The end of the month means it's time to book a little time with Flexible Plan Advisors to see how the Market Leaders strategy is doing and, as always, which four sectors the model finds most attractive in the current environment.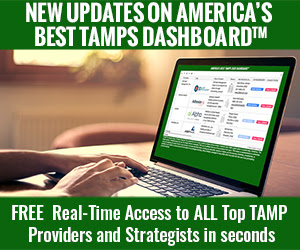 Product specialist Trent Schield will take some time Wednesday afternoon (12 ET) to talk about what's going on in the market, how the Market Leaders strategy is responding and how to communicate that information to your clients. You can sign up via the VIP Messenger. 
Market Leaders Sector Growth is an actively managed asset-allocation strategy designed to invest in top-performing equity sectors and reduce exposure to the worst-performing sectors.
The strategy starts with a universe of 13 sectors that have historically exhibited better performance than the general market in bullish periods. The strategy then invests in the four strongest sectors, which are selected because of the strength of their price trends.
Once the top-ranked sectors are determined, the strategy uses a risk management tool -- the Individual Fund Signal (IFS) -- to monitor each sector's price trend daily. Based on the IFS, the strategy can move from 100% invested to 0% equity allocation in 25% increments.
There's also an Ultra version that can go to 150% by taking on leverage. Needless to say, it outperforms in bull market conditions.
Then, on Thursday, Flexible Plan Investments regional business consultant Michael Rogers will share his insight on how self-directed brokerage accounts (SDBAs) can help you build your business by adding active management to your clients' workplace retirement accounts. (VIP Messenger)

One way or another, if you've got any time on your calendar this week, it's worth tuning in. And if you can't make it, I bet they'll send you the recording.