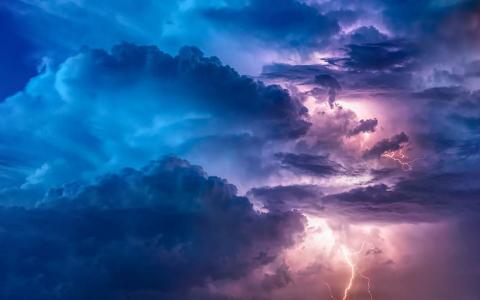 April 10, 2021
Jerry Wagner founded Flexible Plan Investments in 1981. He's seen every phase in the investor sentiment cycle and his insights here are definitely worth reviewing.
Doris Day, a top box-office draw of the 1950s and early '60s, has always been one of my favorite entertainers.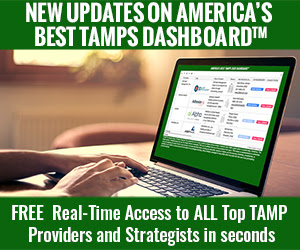 Some may not recall that in addition to her movie career, Doris Day was also a pop recording artist. She got her start in the big-band/radio era but had a singing career that spanned two decades. Along the way, she had many No. 1 records and appeared often on the Billboard charts.
The song most associated with her was probably "Que Será, Será." Although the song made it to No. 2 on the hit parade and was the theme for the five-year run of her TV show, Day was not a fan. "I just, I didn't think it was a good song," she once said.
I have to say I agree with her. While I like the tune, the lyrics turn me off. "Que Será, Será" translates to "Whatever will be, will be." I could never approach life that way. I have always been more hands-on and full of self-determination.
I guess it's not surprising that when it came to investing, I took a similar approach. Too often, I saw that investors who took a "whatever will be, will be" approach ended up suffering when a '50s-like bull market came to a crashing end.
Investing for "whatever will be"
A bull market is certainly like living in the 1950s. In the '50s, life seemed easygoing. The economy was roaring, and the stock market was soaring. It seemed like it would never end.
I know that's how I felt in my first 10 years of life. Then a recession hit, and you could see the daily concern on my father's face. He'd started his own business in '54, and it had done well for him. Three years into it, he purchased a lot for a new home. He was in the midst of building it when the recession hit and money got really tight. It was touch and go for a while. But he worked harder and recovered, seeing even greater success in the '60s.
Investors can be lulled into a sense of security during the good times. They probably take on more risk than they should when times are good. Unfortunately, as Dad found out, the recession or a black swan (such as an unforeseen pandemic), always hits eventually.
One of the best ways to avoid the heartache and losses that such an unpredictable event can cause is to invest as if such an event is always possible. My experiences from being committed to actively managing my portfolio for over 50 years have given rise to this conclusion.
The '50s was also when "buy and hope" investing came of age. Believe me, no one would have told an investor to just "buy and hope" in the '30s or '40s! Instead of sitting and taking it, the dynamic risk-management approach that I believe should guide investing activity seeks out opportunities for both profits and risk avoidance.
A "que será, será" investing approach may be a pleasant tune to whistle while you work through the good times, but it can sound "out of tune" when bad times hit. During a nasty economic environment is not when you want someone to remind you that "whatever will be, will be."